My goal is to guide you into a state of BLISS! Let's achieve restful sleep for you and your family. As a Family Nurse Practitioner and Certified Sleep Sense Consultant, I partner with parents to create a plan to get your child to sleep. A rested parent is a happy parent!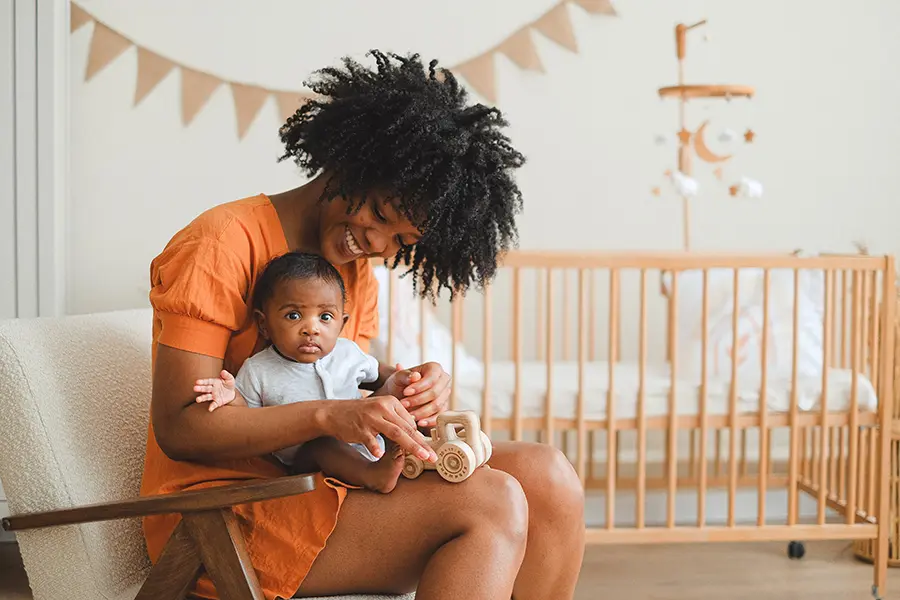 Parenthood is filled with obstacles, but they are hurdles that can be overcome. I am passionate about sleep because I experienced what it is to have interrupted sleep. Throughout my career and nurse practitioner training I experienced the sleep deprivation that comes with shift work; my sleep was short and inconsistent. However, that paled in comparison to the sleep deprivation I experienced with my children.
Being awoken after a few hours' sleep and having to rise as early as 4am to start the day is not sustainable and more importantly is not necessary. It left me feeling foggy, irritable, and unmotivated. This experience supports the fact that sleep is a biological necessity; without it we cannot function. Let's team up to develop a plan that works and achieve a state of bliss for you and your family.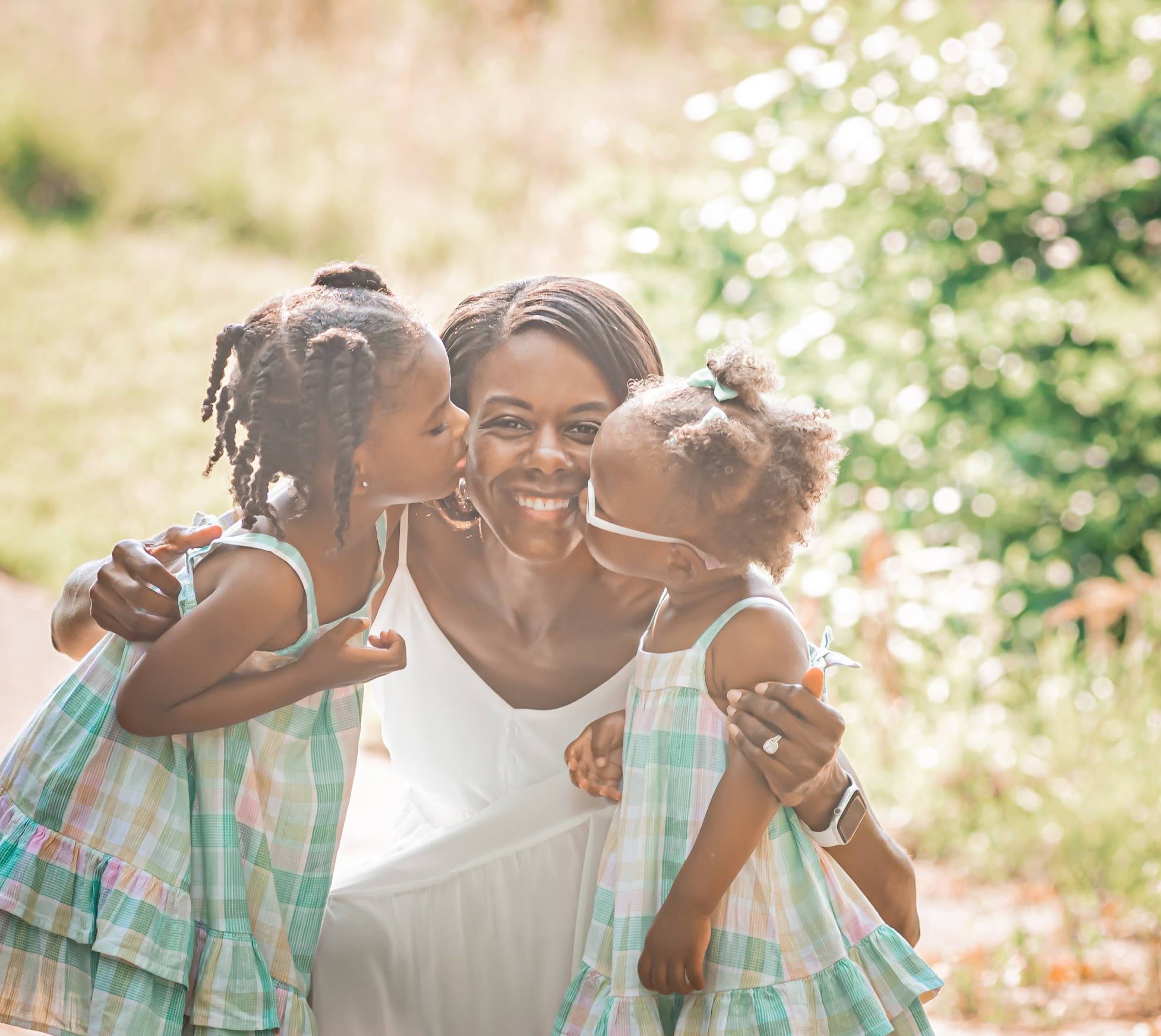 I know firsthand how sleep deprivation impacts life. My first child was a "good" sleeper, but then came baby number two…and boy did things change! I spent the first year of her life trying to figure out how to get her to sleep. I read books, searched online, talked to our pediatrician, and talked to other moms; nothing worked. I had resigned myself to sleepless nights until one pivotal night. This night I was so sleep deprived and frustrated, I woke my husband because I couldn't handle another minute of crying.
Check here to see what my clients are saying…
My family and I worked with Chastity to help our 2.5 year old re-adjust to sleeping in his own room. Her program worked miracles for our family and we're all sleeping better thanks to Chastity! She is professional and follows up with her clients daily as promised during the program. Very easy to communicate with. Would highly recommend.
- Nikki
Mom of Gabriel
My husband and I had a wonderful experience working with Chastity. There was constant and consistent communication throughout our time together. Our 6 month old was waking up 3 times a night to eat and once we started the sleep plan/routine with Chastity that quickly changed. By the 3rd night we saw a drastic difference, where we were just down to one night feed. The sleep plan also helped us get a scheduled nap routine in place for our son, which we previously didn't have. We would just wait for him to fall asleep. We are so glad we decided to move forward with this and now we're relieved that our son is getting the proper amount of sleep for his age. We would highly recommend Chastity if you're having challenges with your child sleeping through the night.
- Talithia
Mom of Tristan
Working with Chastity was amazing. Our 2 year old had no concept of sleep time. She took a nap when she wanted and bedtime was even worse with constantly waking up and screaming for no reason. Our two weeks with Chastity turned that completely around. She knows when it's time for nap and bedtime because she's now on a consistent routine. I was skeptical in the beginning after receiving the plan and the designated sleep times, but it turns out, what I thought would happen, didn't. We had constant communication during the entire process that was both motivating and reassuring. The log helped keep us on track as well. If you're tired of being tired, I highly recommend you giving this a try.
- Ashley
Mom of Zaria